Naas caters to the need of various Industries and also supplies to the Consumer Markets.
Air Conditioning Equipment & Spares :
Export Dealer for Johnson controls (York), Carrier International and Fujitsu.
 Construction / Building Equipment & Construction Equipment:
 We have been extremely active in the supply of material for the referenced listing, sourcing from world-wide manufacturers / distributors. This includes building materials, steel and related products, internal fittings for industrial and commercial buildings. We have very good connections with JCB, earth moving equipment, including spare parts, and for road laying / repair.
Electrical Generators & other Electrical Components/Consumables: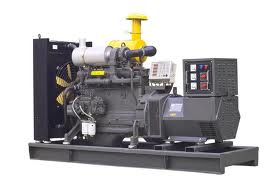 We regularly supply these items, manufactured by leaders in the field, to our clients.
Gauges:
We supply calibration & repairing gauges, liquid level gauges, force gauges, oil gauges, measuring gauges, pressure gauges to the industry.
Hazardous / Explosion proofed equipment:
Full range of air conditioning and other electrical equipment used in hazardous areas such as gas plant zones etc. This equipment can also be modified for corrosive atmospheric conditions such as H2S and treated accordingly.
Instrumentation / Control Meters :
We supply digital analog instruments, analytical instruments, electric and testing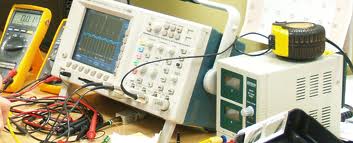 instruments, flow meters, gas meters, steam meters, control valves, pressure relieving devices, valves and regulators, primary flow elements, combustion burner controls, analysers, annunciators, process monitors, events recording systems, transducers / signal conditioning.
Lubricants / Oils / Greases :
We supply full range products produced by Shell, Exxon-Mobile and other major manufacturers.
 Marine Equipment :
We are able to supply all types of services pertaining to servicing harbours, harbour facilities, port handling equipment, navigational equipment, mooring buoys, fenders, cargo handling equipment etc.
  Medical :
Supply of Medical equipment / Veterinary products / Pharmaceuticals and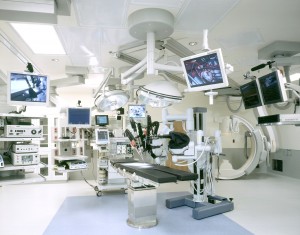 disposable to hospitals and clinics
Oilfield Products:
Actuators – Valves , Casing & Tubing , Catheads, Cups – Pipeline scraper, Drilling Equipment, Elevators, Sucker Rod, Pipe Clamps , Desanders & De-Silters, Heads – Casing & Tubing, Drilling Equipment, , Rods – Polish , Plugs – Bull.
Pipe, Pipe Fittings & Industrial Monitoring Equipment:
 A wide range of seamless
and welded Tubes, Pipe & Pipe Fittings in stainless steel, carbon-alloy, chrome-alloy, nickel-alloy, aluminium, bronze etc. are supplied by us. We also supply oil & gas line cleaning equipment.
Pumps & Pump Spares:
We useUSA /UK and European manufacturers to supply these items to the industry.
Rig Components & Spares :
 Drawworks, Swivel, Rotary Table Replacement Parts, Slush Pump End and Fluid End Accessories, Mud Pumps.
Refrigeration Equipment:
We supply industrial & commercial refrigeration equipment and compressors manufactured by World Wide manufacturers.
Switches / Regulators / Controllers:
We supply frequency regulators, gas regulators, pressure regulators, voltage regulators, temperature regulators, filter regulators. Power switches, flow switches, pressure switches. Process controllers.
Trucks & Truck Parts:
JCB, Caterpillar ,Waukesha, Mack, Goodyear, Firestone, Dodge,Detroit Diesel/Allison , White Tucker, Bridgestone, GM ,Fiat, Iveco, Ford
Turbines, General & Engine Components:
We supply these items using a wide range ofUSA , European and Far Eastern manufacturers.
Valve & Valve Fittings:
We supply valves and fittings in Stainless Steel, Carbon, Inconel-Alloy, Chrome-Alloy etc. from a range of majorUSA ,UK and Italian manufacturers.
Water Treatment / Desalination / Reverse Osmosis:
We can supply full equipment, membranes & spares for the above type of equipment using membranes.
Wellhead & Production Tools :
Spools, Adapters, Valves, Packers.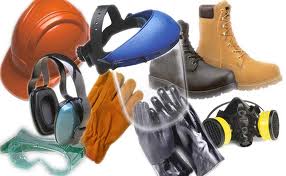 Personal seafty Equipments :
 Gloves , Shoes , Masks, Boots, Overalls etc.
The above is a small selection of our regular supply to our clients. Apart from the items listed above we also supply: Compressors, Steel Products, Commercial & Industrial Appliances, Tyres and a host of other items to the industry.
Naas prices are quoted on both FOB and C&F basis and shipment is effected from world-wide points either through our in-house Shipping Division or through our appointed freight forwarders.