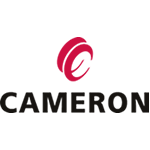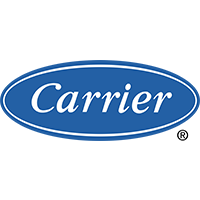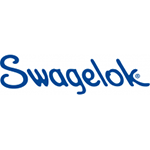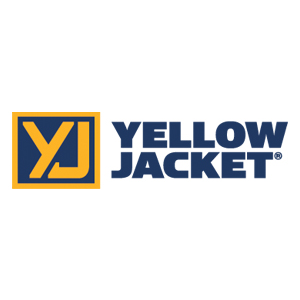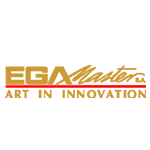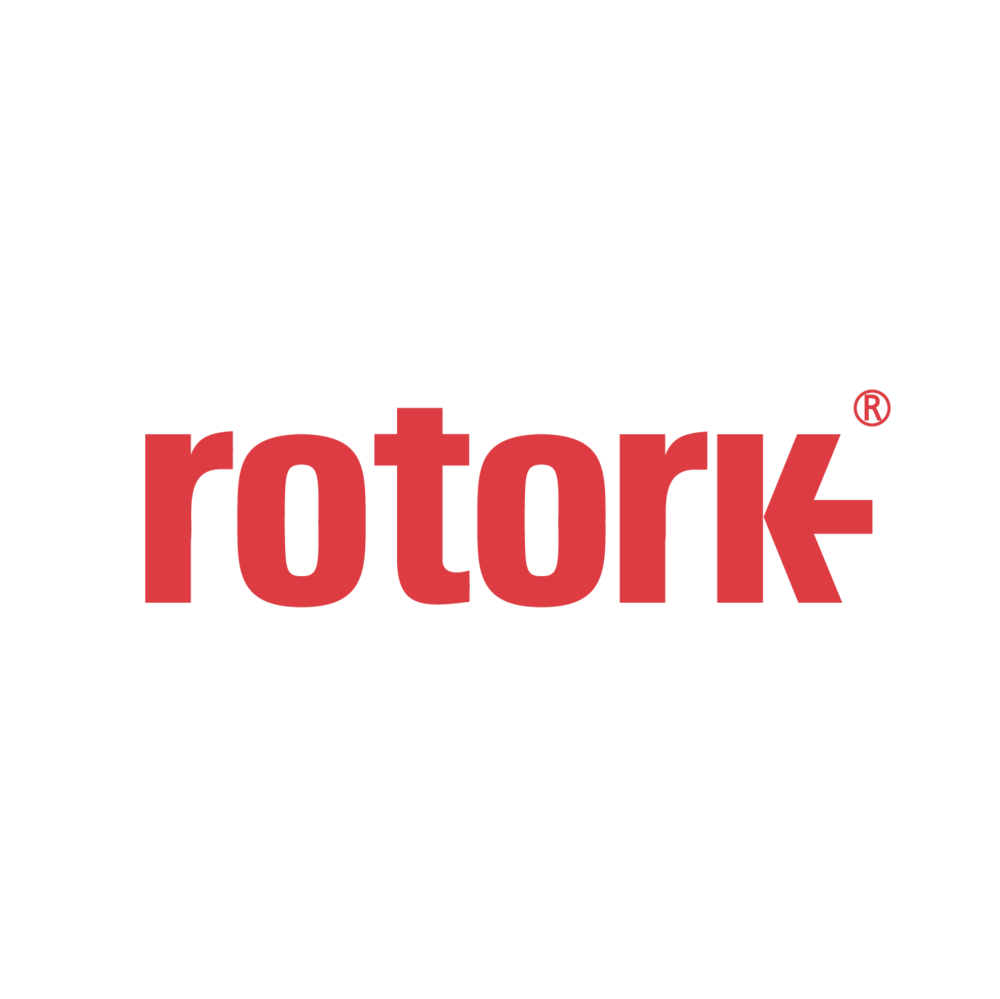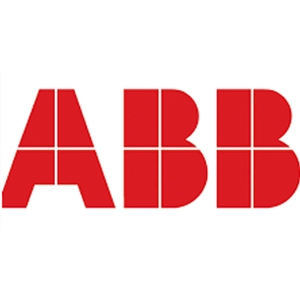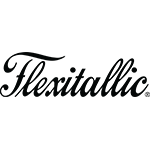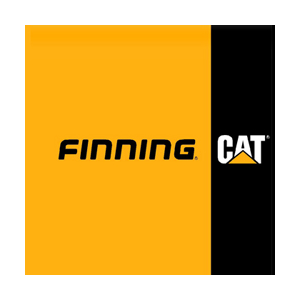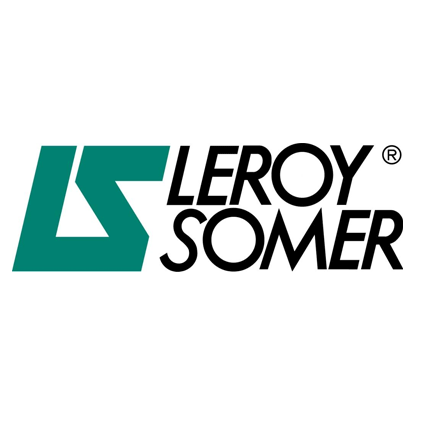 Air Conditioning and Spares
NAAS Corporation Ltd, in recognition of its sales record, has been appointed Accredited Premier Export Dealer for: Carrier International, Toshiba-Carrier, Airedale and York International.
We also supply equipment manufactured by White Westinghouse, Electrolux, Trane and other major manufacturers. This includes equipment manufactured in China and Korea.
We also supply Bronz-Glo protective coating for Air Conditioning Coils to protect from sea corrosion.
Construction and Building Equipment
We have been extremely active in the supply of building materials. When supplying a new industrial or commercial building we regularly provide water heaters, bathroom necessities and electrical fittings.
We have formed strategic partnership with Caterpiller, Terex, O&K, JCB, Kenworth, Dodge, Kato, Komatsu, Grove and Cole Cranes for earth moving equipment. Spare parts are available on all models including road laying & repair units.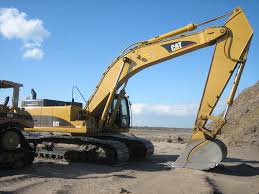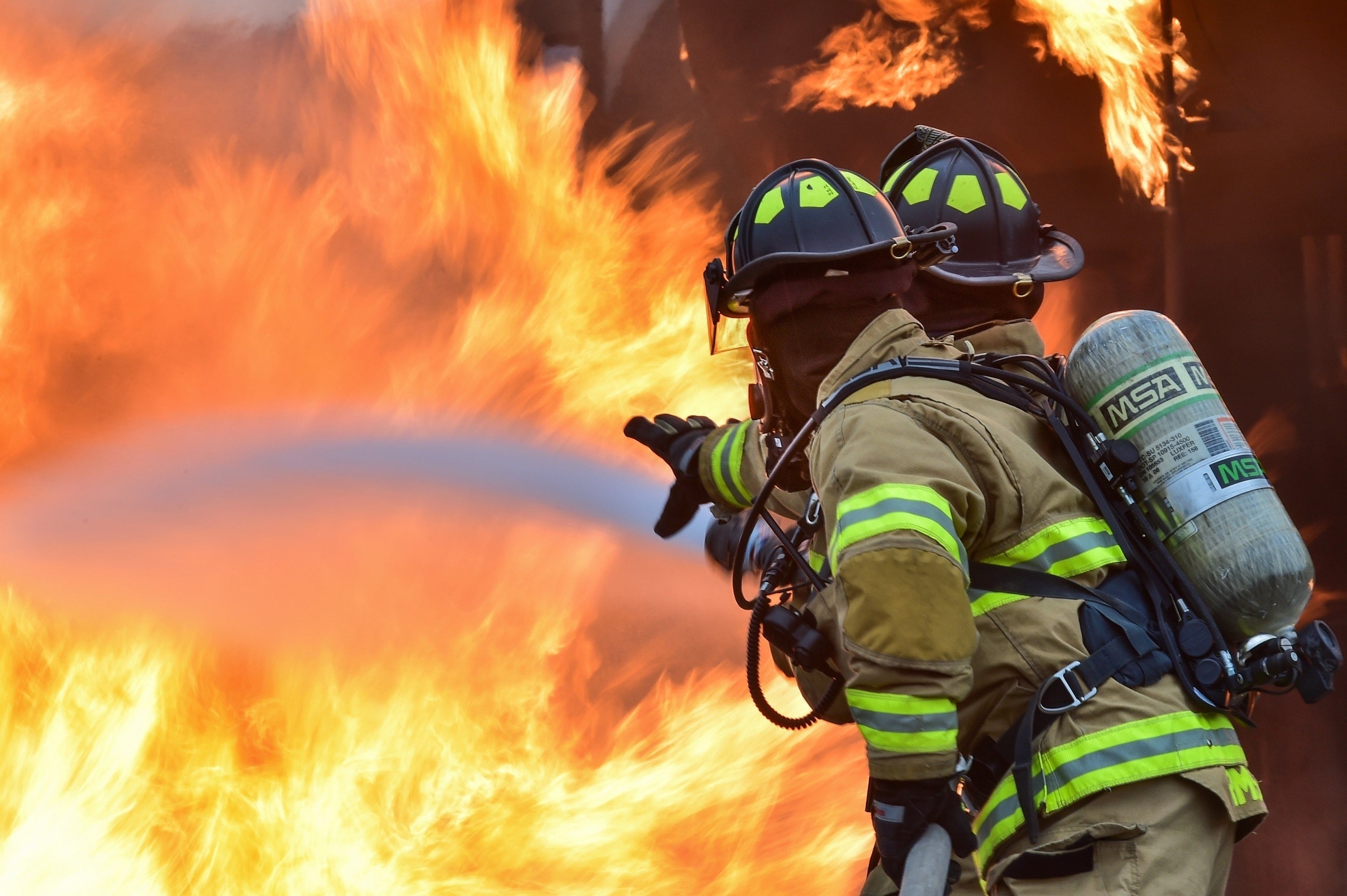 Personal Protection equipment
We provide a wide range of PPE products from helmets, clothing to footwear supplied by renowned manufacturers such as 3M, Honeywell and Caterpillar.
Fire Fighting Foam – we are agents for Solberg and Kidde. We also supply fire extinguishers, signage, firefighting uniforms and protective clothes.
Flow Process Instruments
We supply gauges for calibration and repairs, as well as measuring gauges to be used for; pressure, force and liquid level to a variety of industries.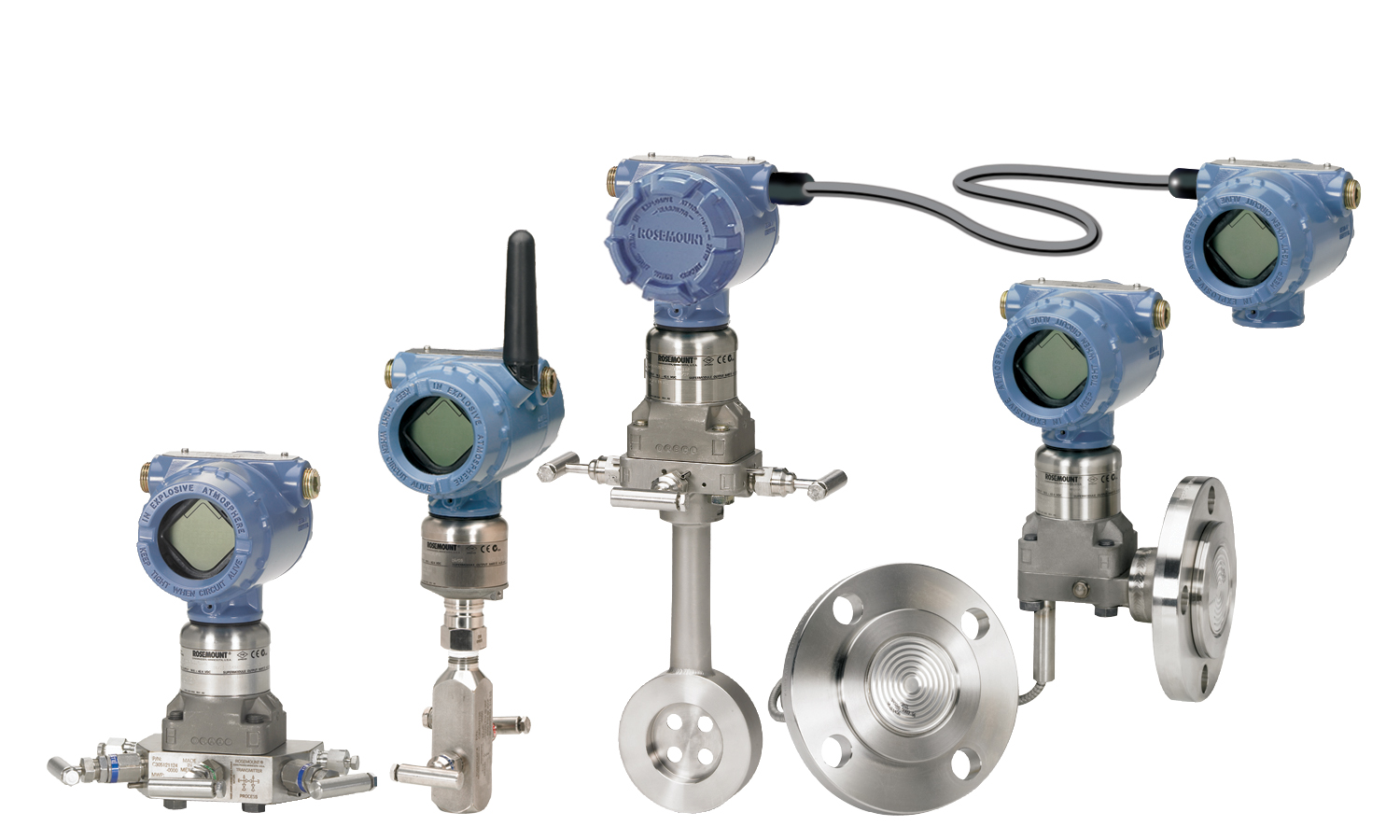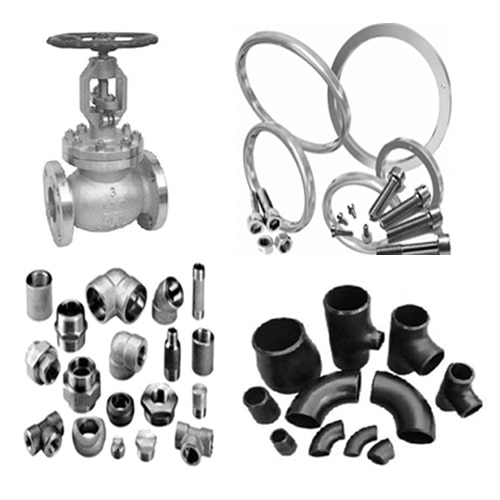 Oil Field Products
Actuators – Valves, Casing & Tubing, Cathead
Cups – Pipeline scraper, Drilling Cups, Elevators, Sucker Rod, Pipe Clamps, Desanders & De-Filters
Heads – Casing & Tubing, Drilling Heads.
Plugs – Bull, Valve Grinding tools.
We are agents for EFCO a German tooling company.
Pipe and Pipe Fittings
A wide range of seamless and welded Tubes, Pipes & Pipe Fittings in carbon, chrome and nickel alloy as well as stainless steel, aluminium and bronze are available. Relevant cleaning equipment manufactured by industry leaders such as; TATA Steel, T.D. Williamson, Sun Engineering, Uraflex, Scholler-Bleckman, Maloney Tech are in our scope.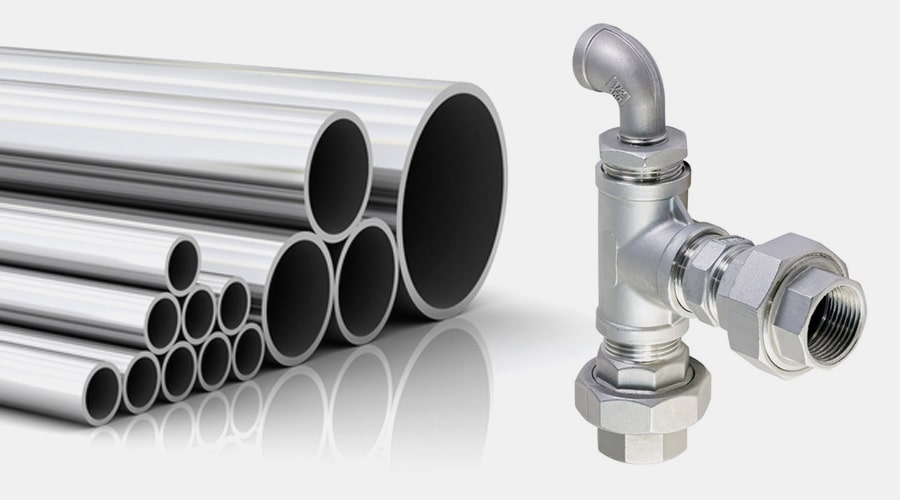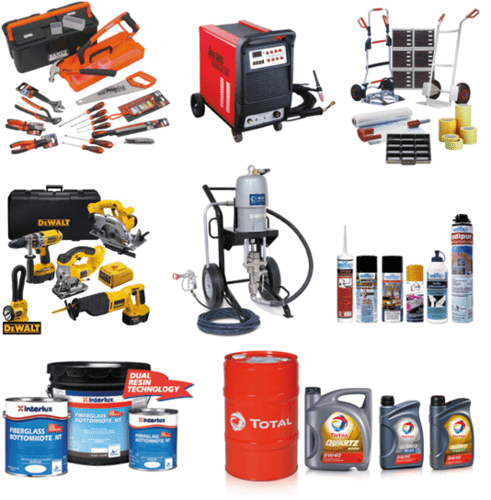 Marine Equipment
With our connections via Baltic Shipping & Mercantile Exchange, we have the ability to purchase and sell all types of ocean-going vessels such as tugs, tankers and harbour craft. We source these vessels through our world-wide connections. Manufactures include DSE, Viking-Life and Admiralty.
We are able to supply all types of services pertaining to servicing harbours, port handling equipment, navigational equipment, mooring buoys, fenders, cargo handling equipment etc.
Pump and Pump Spares
We use USA, UK and European manufacturers to supply these items to the industry. We restore and procure drawworks, swivels and rotary tables with replacement parts. These items are usually manufactured by: National-Oilwell Varco, Ideco, Bowen, Cooper Rig, Continental Emsco, Cabot, Sky Top Brewster, Gardner Denver.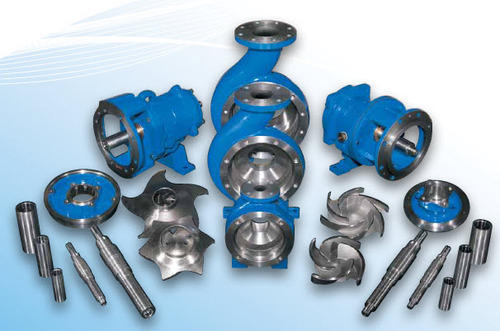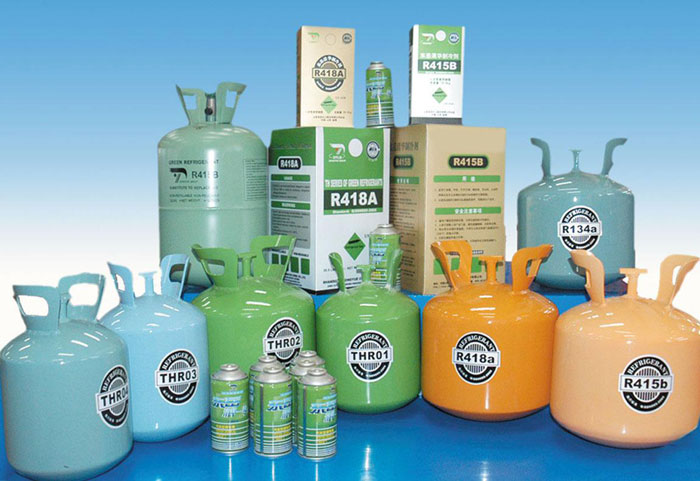 Refrigeration Equipment
We supply industrial & commercial refrigeration equipment and compressors manufactured by World Wide manufacturers.
Refrigeration Gas: R134a, R407C, R410a available in 13.6kg bottles.
Wellhead and Production tools
Spools, Adapters, Valves, Packers, Wellheads manufactured by National Oilwell Varco, Hillman Kelly, BJ Hughes, Woolley, Baash Ross, Foster, Web Wilson.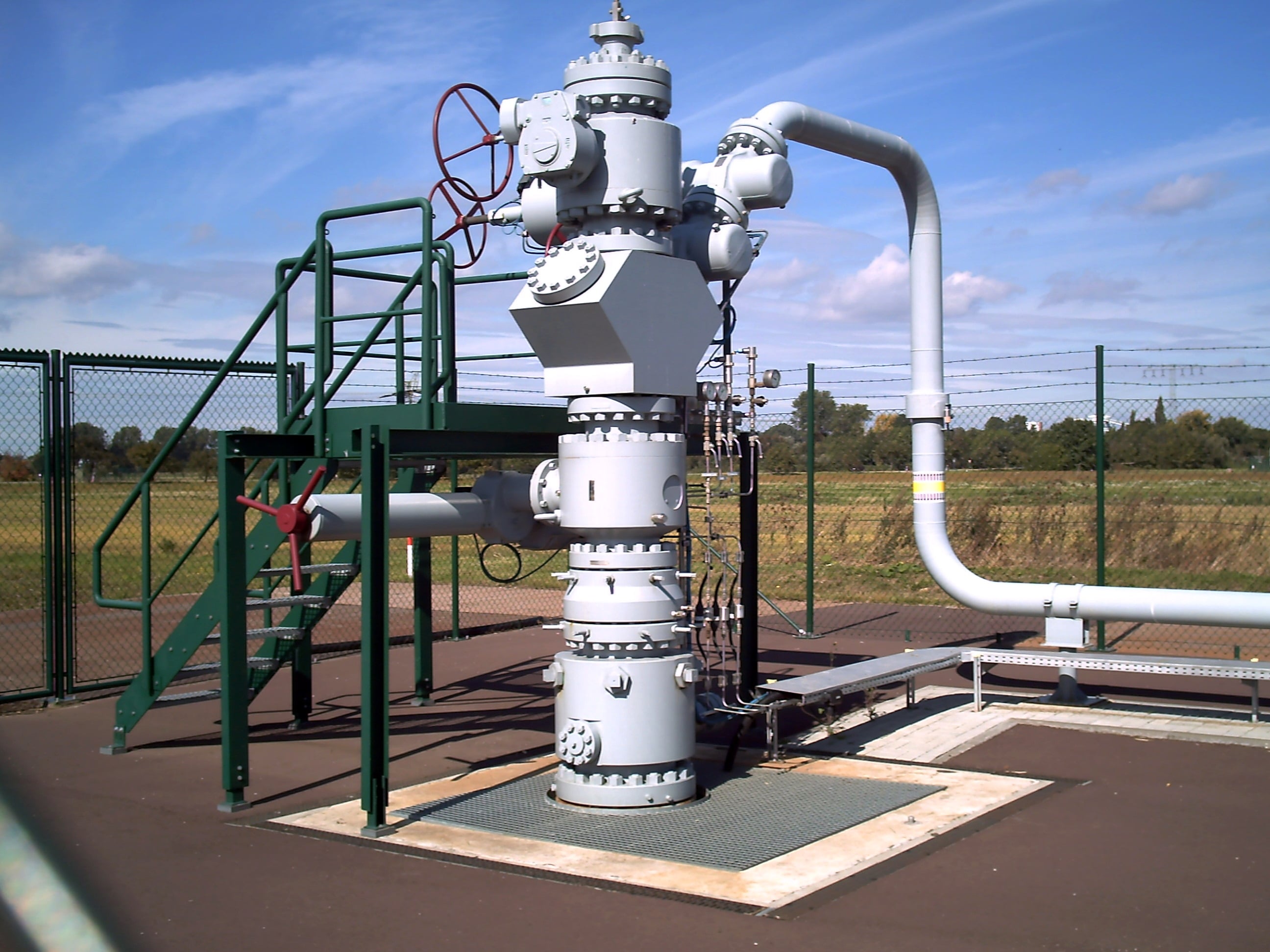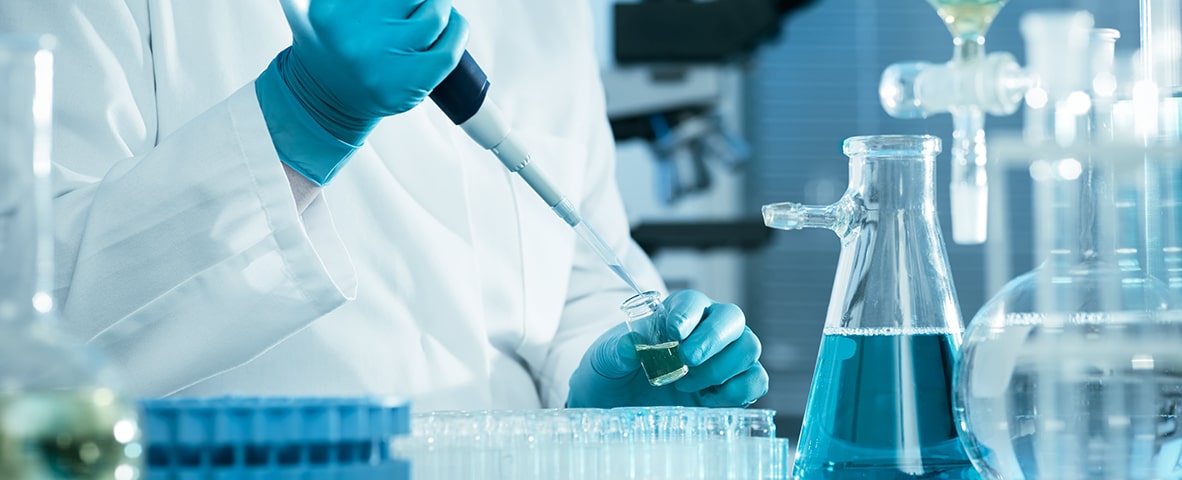 Laboratory Equipments
We supply a full range of laboratory equipment and deliver industry-specific laboratory equipment to meet your specifications.
Switch and regulators
We supply instruments to analyse and change: gas, pressure, voltage, temperature, power and flow rate in the form of switches, regulators and controllers.