UK WIKA Instrument
We are proud to be one of the UK WIKA instrument suppliers, to be able to supply delicate instruments to our clients in the oil and gas industry.WIKA is a global market leader in pressure, temperature, level, force and flow measurement, as well as in calibration.
By working together with WIKA and our customers, we develop comprehensive solutions based on our high-quality measurement technology components, with the solutions ultimately being integrated into their business processes.
Wika Instrument Products
WIKA Pressure – Process transmitter, Digital gauge
WIKA Temperature – Thermocouples, Thermometers
WIKA Level – Switch, Display, and transmitter
WIKA Flow – Element, switches, and sensors
WIKA Force and more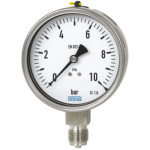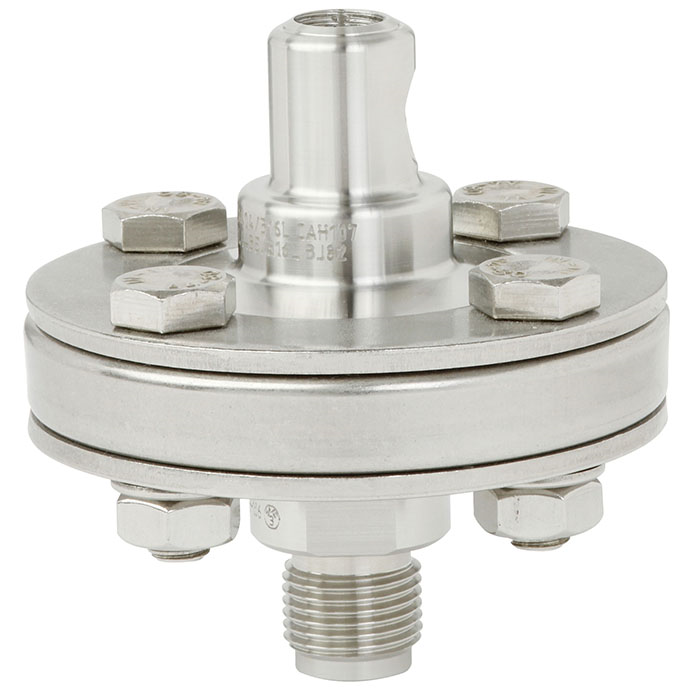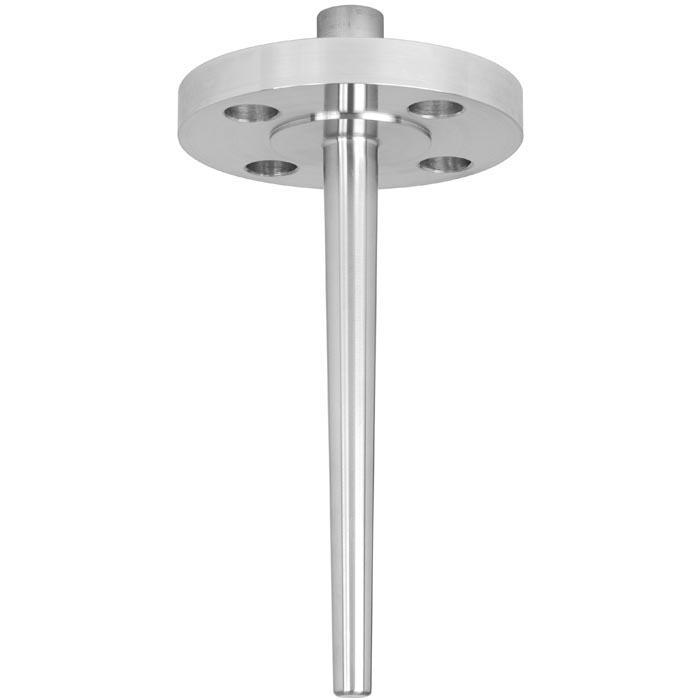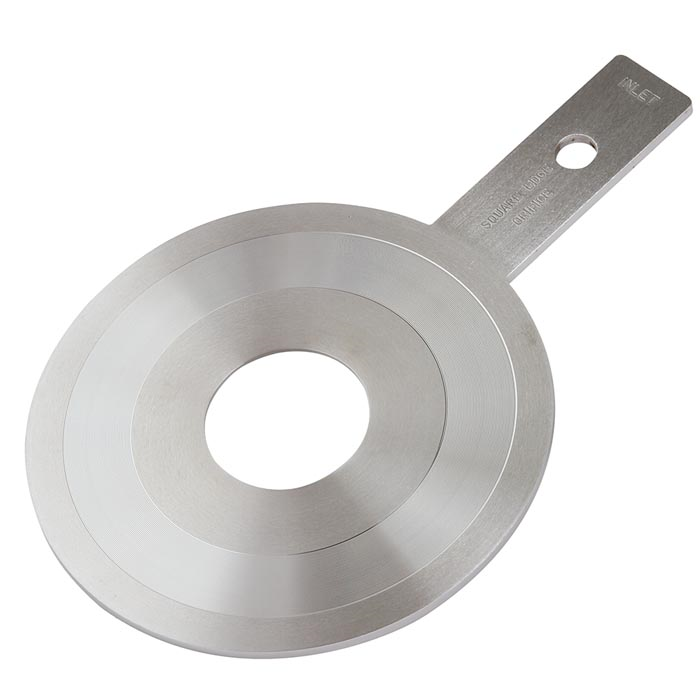 Should you request any technical details, please send us an email and we will do our best to come back to you.
UK Instrument supplier
NAAS is a supplier of Wika instruments worldwide. We are procurement experts and Wika instruments supplier in the UK that can ship worldwide. We mainly stock the Oil & Gas Industry in Sub-Saharan Africa but we are happy to procure for anywhere in the world.
To make NAAS your Wika instrument supplier, email us: export@naasuk.com or procurement@naasuk.com